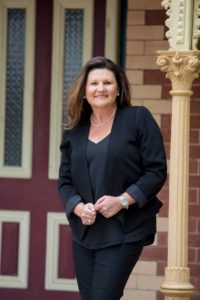 Shellie Graham is our Certified Practising Conveyancer who holds a current conveyancers licence in both New South Wales and Victoria.
Most of her working career has been in property law.  Shellie is a member of the Australian Institute of Conveyancers NSW Division Ltd.
Shellie's qualifications allow her to advise you in relation to all types of real estate and property conveyancing in both New South Wales and Victoria. She will complete all the legal work associated with the transfer of property – residential, rural, land, commercial, strata and business.
She is driven by passion and is dedicated to all clients to ensure that they receive a professionally conducted, yet personalised stress free conveyancing experience.
FUN FACT – When its time to unwind after the working week, Shellie's go to is reality TV and champagne. She also loves to play tennis and socialise wherever possible.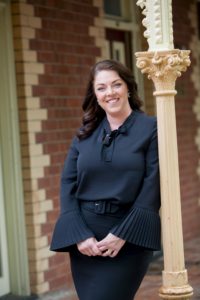 Bethany Chamings has been working in the conveyancing field since leaving school in 2010.
Beginning her role as a receptionist to moving forward to becoming a licensed conveyancer in 2014 from Macquarie University, Sydney, who specialises in New South Wales property.
Bethany strives to accomplish a stress free and smooth transaction for her clients and loves to continue learning everything she can about her field.
When Bethany isn't at work, she loves to be with family and friends and play netball for her home town, Jindera Football/Netball Club.
FUN FACT – Bethany knew after seeing the movie Legally Blonde in 2001 with Reece Witherspoon that she wanted to deal with some aspect of law.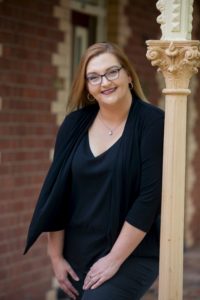 Carolyn Fuller has been involved in conveyancing all her working career and as such has a wealth of experience and knowledge in relation to sale and purchase transactions.
Carolyn's role includes all aspects of conveyancing, from drafting contracts to attending settlements and liaising with clients, colleagues and financial institutions. Her assistance with the sale and purchase process of New South Wales and Victorian properties is paramount.
FUN FACT – Did you know that Carolyn's first job in the conveyancing world was in 2001 with WJ Kell and was given to her by Shellie after she had left school. Carolyn has a love of great food, great wine and great company together with all things sci-fi.