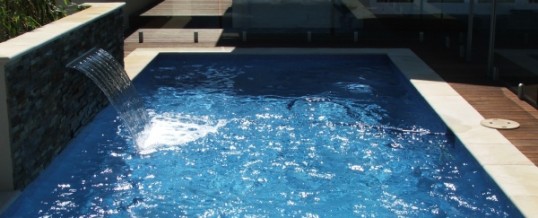 The online pool register is now available.   Please go to www.swimmingpoolregister.nsw.gov.au to register your pool.
Through the registration process a self assessment and statement is required that to the best of your knowledge your pool complies with Australian Standards.
For further information see the Department of Local Government's dedicated swimming pool webpage at http://tinyurl.com/2vafwct.  On this page are links to a Swimming Pool Safety Checklist and a brochure on the swimming pool laws.
If you are thinking of selling ...
Continue Reading →
Share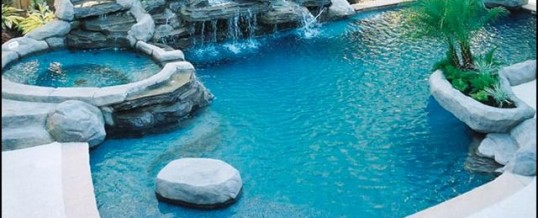 The Swimming Pools Amendment Act 2012 is now in force…
On or before 29 October 2013 all existing swimming pools must be registered either with the on-line pools register or your local Council.
As of 29 April 2014 Certificate of Compliance must be disclosed in the Contract for Sale.
Continue Reading →
Share