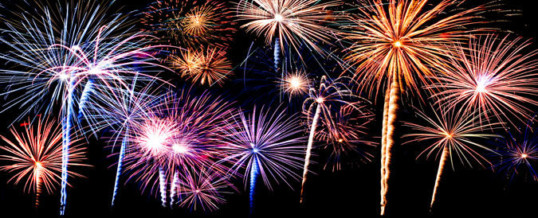 IT'S MY BIRTHDAY
On this day, four years ago I established Albury Conveyancing Service.
With this occasion I wish to shout out a huge thank you to Carolyn Fuller, my wonderful conveyancing clerk for being an integral part of my business. Her enthusiasm, support and dedication is so very much appreciated.
I also take this opportunity to thank my clients (past and present), friends and colleagues in and out of the conveyancing field for their support. They spread the word of our wonderful service faster and in a better way than any promotional means could.
My plan is to keep on growing as a person so that my business can continue to provide all those that choose my office to assist with all their conveyancing transactions nothing less than the best.
Shellie Graham 😊
Share