Last Friday was a highlight, we were awarded with PEXA's certification in both NSW & Victoria.
We are officially the first conveyancing firm to be PEXA certified in two states.
What is PEXA you ask??  click here and take a look https://www.pexa.com.au/company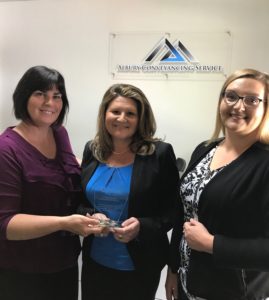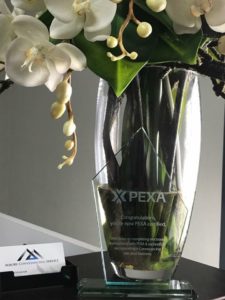 The PEXA community has also recognised this ...
Continue Reading →
Share